Understanding Intelligent Automation (IA) vs. Artificial Intelligence (AI)
10 October 2023
Ukraine
Media
When thinking about Intelligent Automation (IA), many people wrongly assume it's the same as Artificial Intelligence (AI). While the two concepts are closely related, and the first doesn't exist without the other, they're different. Differentiating IA from AI is essential for anyone who'd like to harness the power of employing such technologies and using their benefits.
Below, we'll explain the difference between IA and AI, as well as the crucial role of AI in enabling IA systems to work. Let's break it down.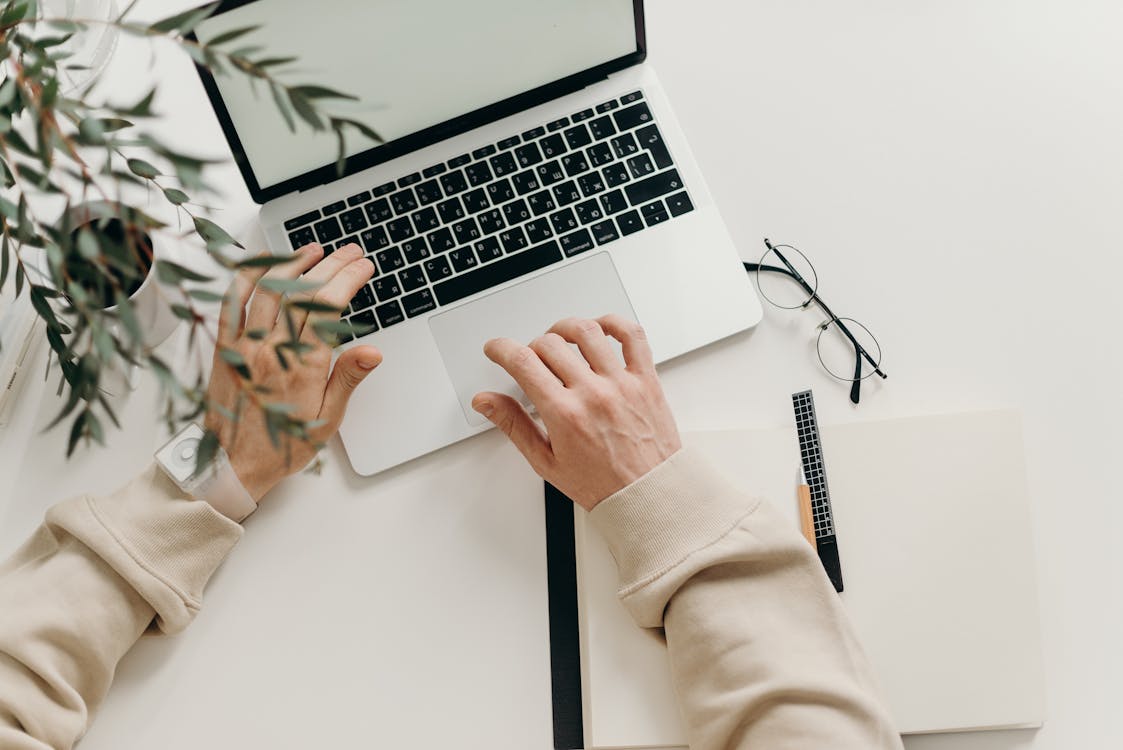 Image taken from Pexels
What Is Intelligent Automation?
Intelligent automation is a concept based on the combination of technologies like Artificial Intelligence, Robotic Process Automation, Business Process Management, and others. The main difference between automation and intelligent automation is that the latter uses these technologies to:
learn
think
improve through experience
make decisions
Using cognitive technologies, these systems are able to advance and function without human intervention. They're used by organizations to improve their workflow, streamline processes, reduce errors, recognize and seize different opportunities, and more.
What Is Artificial Intelligence?
Artificial Intelligence, in the simplest words possible, is the ability of machines to think and make decisions like humans.
AI systems are designed to learn from the data and experiences that you expose them to. The more input you give them, the faster they learn, adapt, and change for the better.
AI combines machine learning, natural language processing, computer science, statistics, cognitive science, and more to enable its systems to work as smartly and efficiently as they do.
In terms of Intelligent Automation, Artificial Intelligence plays a crucial role in making the systems automate tasks and simplify their process of learning. Let's dig into it in a bit more detail.
What Is the Role of Artificial Intelligence in Intelligent Automation?
AI is what gives IA the ''smart'' capabilities and fundamental components for it to function as intelligently as it does. Without it, the systems wouldn't be able to learn and make decisions that are sometimes even better than those made by humans.
Specifically, here are the main roles that AI plays in IA.
Data Interpretation
The number one role of AI in IA is to enable the systems to intake, analyze, process, and learn from all the data they're being given. This means that AI allows the systems to learn and improve quickly.
Setting Rules & Patterns
AI helps the systems learn and recognize certain patterns based on which they set the rules for their future behavior. This is what helps in accurate decision-making.
Natural language Processing (NLP)
For the systems to work like humans, they need to speak the human language. AI enables NLP, which makes it possible for systems to communicate with us through chatbots and virtual assistants.
Future Predictions
Based on the data from the past, AI helps the systems predict the future. This is crucial for any type of planning, especially in business.
Continuous Growth
Finally, by inserting new data, AI enables the systems to change and adapt to the latest changes. This keeps the systems optimized and up-to-date.
Final Thoughts
Artificial Intelligence is essential for the existence of Intelligent Automation. It carries some of the most essential roles for the IA systems and is responsible for the main functions these systems carry out.
Hopefully, you've learned the difference between AI and IA and how closely connected these two concepts are.