Navigating AI Adoption in Business: Avoiding Common Pitfalls
12 September 2023
Ukraine
Media
No matter what industry you're in or what size of business you're running, the pressure nowadays is high. Everyone is talking about digitalization, technological innovation, new tools and software, and, on top of all that- Artificial Intelligence.
The rapid growth of AI in running businesses is putting a certain amount of pressure on everyone. Business leaders and managers have to start using AI at all costs to stay competitive and offer something new to their customers. This leads to losing focus and wasting manpower and money.
Below, we'll explain what are the most common challenges of today's businesses looking into adopting AI and how not to get lost in this idea.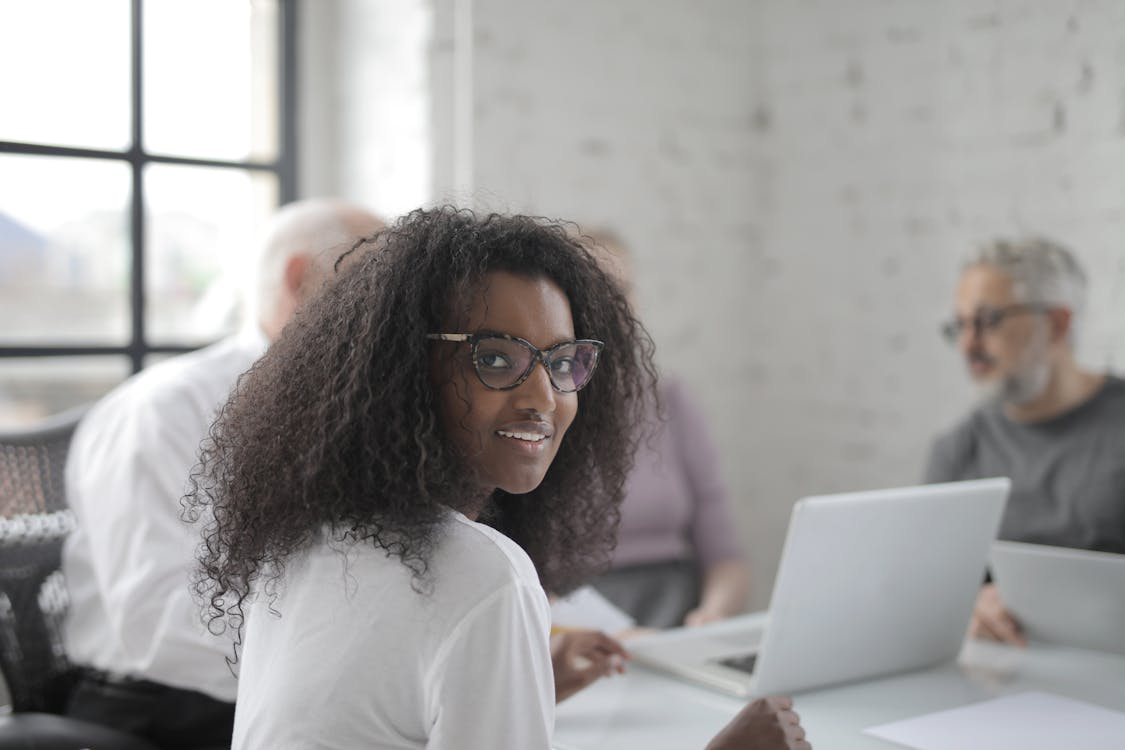 Image taken from Pexels
AI-First Approach
As more and more AI-powered tools and services arise, businesses are feeling the pressure. Artificial Intelligence can truly be a useful tool for any business if you find the right purpose for it.
An AI-first approach, however, is the pitfall many businesses encounter. Here's what it implies:
seeing AI as a must-have addition
looking for ways to apply AI in your company
If you start with the premise that you have to apply AI in your company, you'll most likely struggle to find the right application. This could lead to unnecessary changes that result poorly.
Problem-First Approach
The other way to look and act in this situation is to apply the problem-first approach. This means you should start by analyzing the specific needs of your company in terms of the following:
problems your customers are facing
weak spots in the customer journey
processes that need improvement
expectations and needs of your customers
improvements necessary in customer experience
If you start with the problems and issues, you'll have a clear idea of what you need to address first. After you do this, you move on to the next stage.
AI as One of the Solutions
Forcing AI to be the only solution to your detected problems is not the best strategy. Let's face it- AI is not magical! Sometimes, there are just better options to consider than AI-powered tools.
So, consider using AI tools to fix your detected problems, but don't try to do it at all costs.
Soon enough, you'll see that certain problems can be solved with AI while others can't. This approach will benefit your business in a number of ways, including:
cost-reduction
time-efficiency
customer satisfaction
Your teams will be working in a way that brings results faster, wastes no of their time, and delivers results that the customers will love.
AI as a Business Challenge: Final Thoughts
Even though AI is primarily seen as a lifesaver for businesses, finding the right application for it can be a huge challenge and even a business obstacle. Getting lost in the need to use AI just for the sake of it is a mistake we can all easily make.
So, apply the problem-first approach to your business and only use AI where it can truly help. For all other problems, use any of the other tools and resources you have.