Offshore Outsourcing: Benefits vs. Drawbacks in Modern Business
03 October 2023
Ukraine
Media
Thanks to the globalization of the business market and the ease of communication that came with technological advancement, new business models have emerged over the last couple of decades. In the search for a more efficient, cost-effective, and productive business model, offshore outsourcing became a modern practice.
And while most businesses tend to focus on the benefits of this business model, there is a need for a deeper analysis. Below, we'll break down the benefits and drawbacks of offshore outsourcing that you need to consider before adopting it.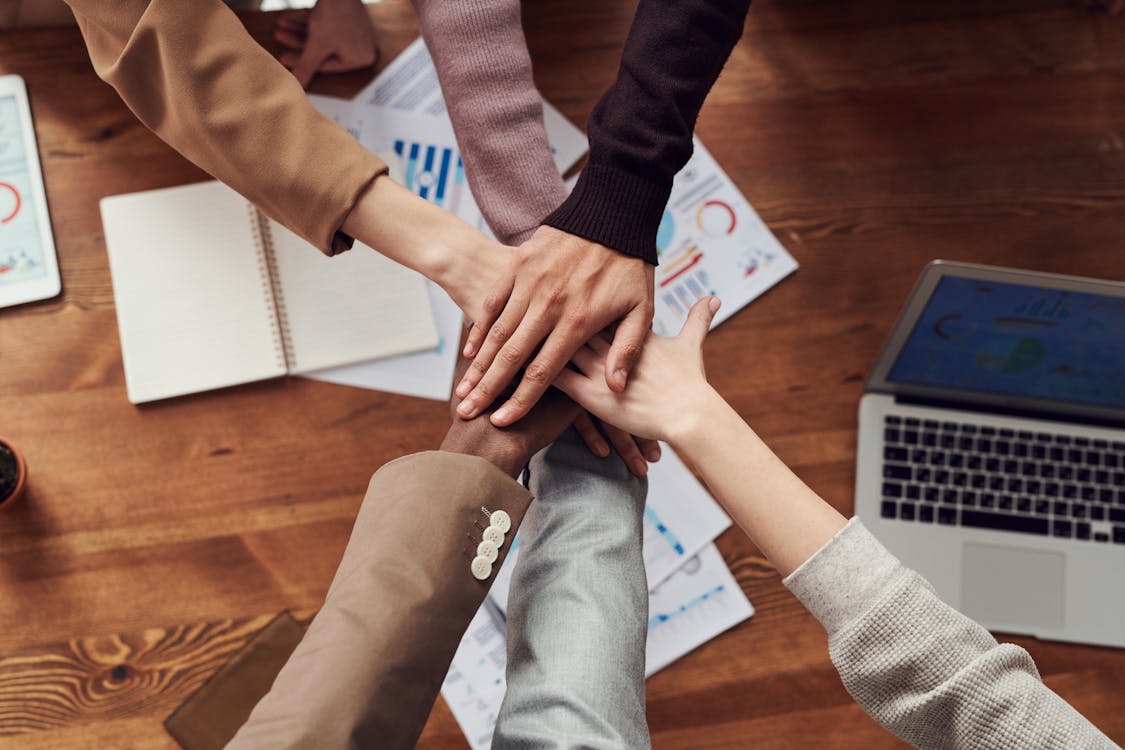 Image taken from Pexels
What is Offshore Outsourcing?
For those of you new to the concept, here's a brief explanation of what offshore outsourcing is all about. This is a business model in which a company looks for third parties located in another country to help them with certain tasks that are not among their main competencies.
A good example is any non-marketing company outsourcing a marketing service provider to cover this aspect of their business. Typically, people do offshore outsourcing for:
marketing
design
customer service
software development
data entry
Offshore outsourcing needs to be considered carefully. While the benefits are great, there is also a set of challenges.
Pros: Why Practice Offshore Outsourcing
Let's start with a list of reasons offshore outsourcing can be a brilliant idea for your company. Here are the benefits that will make you start considering this option.
Saving Money
Offshore outsourcing is a smart way to find competitive people from countries that have lower labor rates. While you'll be working with a skilled workforce, you'll be paying them less than the same team on a local level.
Bigger Talent Pool
Another benefit of offshore outsourcing is that it allows you to go global in your search for talented and skilled people. You can remove the geographical aspect from your search and focus primarily on the competencies of the people you hire.
Increased Internal Efficiency
By removing the tasks that are not your main competencies from the daily workflow, you'll be helping your internal team focus on their primary duties. This will make them more efficient and your entire company more successful at what you do.
Cons: Why Reconsider Offshore Outsourcing
While the benefits of offshore outsourcing sound amazing, we strongly suggest you consider the drawbacks as well. What are the potentially negative aspects of this business model?
Time Zone Delays
When you're working with people who live in different time zones, you can experience certain issues with maintaining a continuous workflow. It can create delays in operations and slow both sides down.
Communication
The language barrier comes as another risk, as miscommunication and misunderstandings happen a lot. This is another aspect that can hold you both back from reaching your maximum productivity.
Cultural Divergence
Cultural divergence can often lead to challenges in establishing a solid and efficient work culture. People can have different work ethics, habits, and approaches to daily operations, which can lead to disagreements.
Balance the Scales
As you can see, offshore outsourcing can be a cost-efficient and smart way to take the load off your shoulders and help your company strive. But, without detailed planning and considering all the risk factors, you shouldn't embark on that journey.
So, if you're considering offshore outsourcing as one of your business practices, make sure you balance the scales before making any decisions.